Welcome to your latest addiction…
I am full of life and energy. I love to laugh and will make you feel immediately at ease. It is important to always start like this, with trust.
I am entirely private, I work for myself, and as such I like to meet people who want to build a relationship, who want to get to know each other in some more intense ways than what is usual.
I want to show you something. I want to live a bright moment with you. I always come with a of big bag things to play with that might stimulate our ideas. Let's be creative together.
Send me an email, I look forward to you.
SWA6006xe
Sessions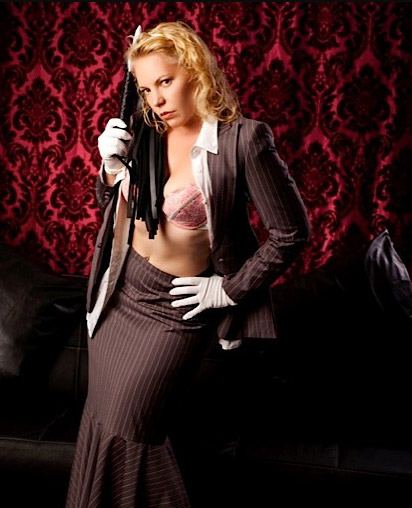 Let's set the scene so that we both are relaxed, let's enjoy something special- a creation that can be remembered and will continue as something to tell ourselves or each other or our friends for time to come. I want you to find a special place of affection that you perhaps haven't experienced before. A space of deep quiet where nothing could disturb you. A divine love for the moment, the experience and for yourself.
I am very into fetish play and as kinky as they come. If you email me I can tell you all about this too.
I am well travelled, educated, funny, outspoken and generally a great party starter. I love both men and women and thus could start the party bringing these together?
I offer more than just the time paid for, more than the service as listed and described… I offer myself the laughter, the compassion and care, the frantic desire… the restful pause.
See Pricing